Palma was the destination for a long-weekend escape (to celebrate my 27th birthday) from Britain's trademark Winter featuring grey clouds and free water from the heavens every sodding day. Having been to one of the island's sisters before - Ibiza, which bears its own trademark of noise and booze, I wasn't sure what to expect.
What my friends and I discovered though was, to put in a few words, delightfully unexpected. It was a truly wonderful 4 day trip, and here's why:
1) It was quiet. Really quiet.
We spent our holiday near Palma - the capital of Mallorca and probably party-central at any other time of year. In December, as you may expect, the island shuts down most of its business until peak season the following year due to lack of tourism, resulting in an incredibly peaceful setting.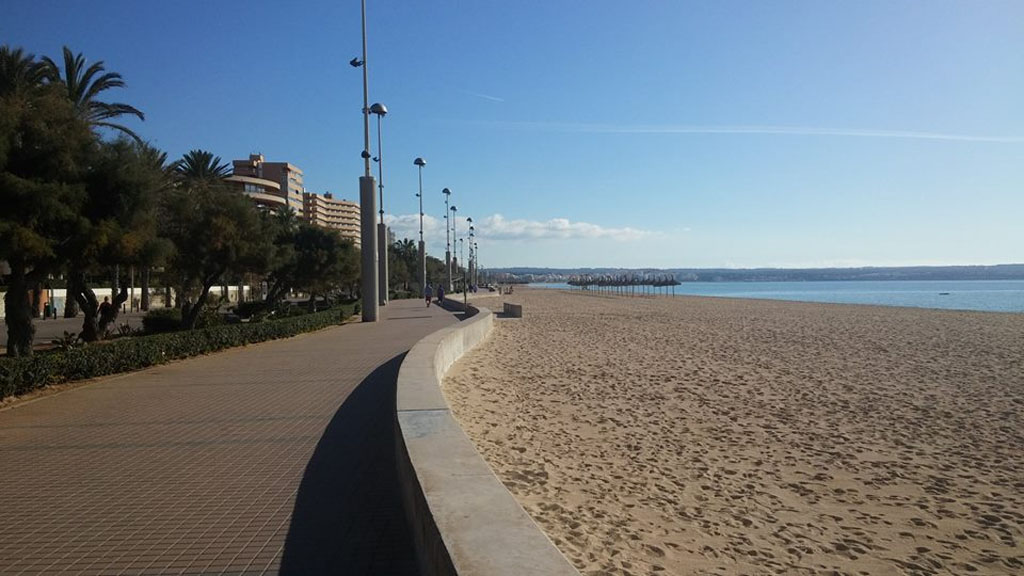 Wandering lonesomely along Palma beach, we observed all of the closed businesses. Shops, hotels, bars, restaurants - even Burger King, heaven forbid.
This wasn't a bad thing though, not at all. Some quintessentially Spanish restaurants remained open almost year-round, and we had a good selection of luxury hotels to pick from prior to coming. In the end, we had enough resource to experience a true Spanish holiday while reaping the benefits of the peaceful surroundings.
Not only were the beaches clear, but also the more densely-populated, residential areas, which allowed us to explore into the depths of Mallorca on hired bicycles in peace.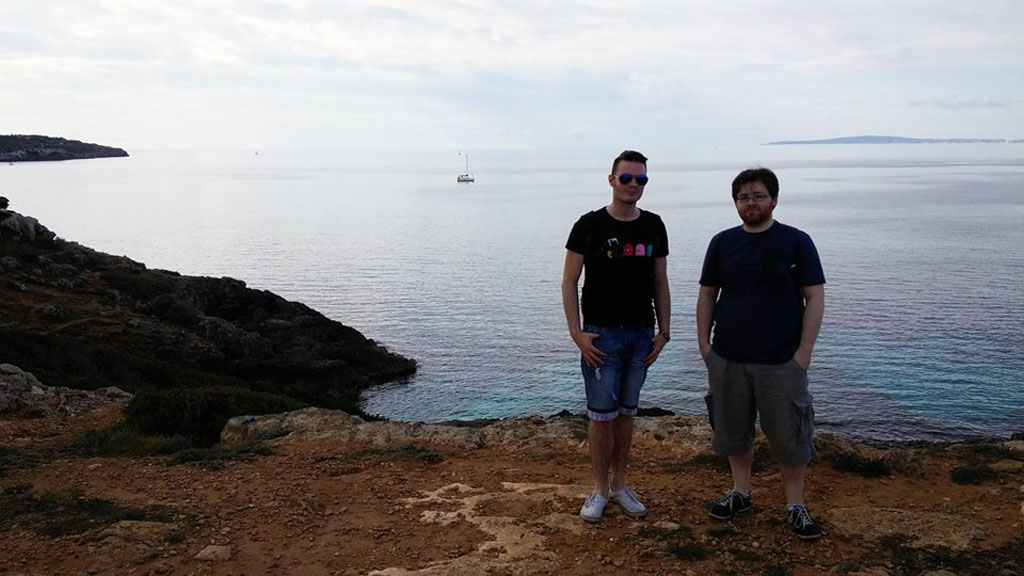 2) It was a seriously cheap escape.
This isn't just because it's off-peak season in Mallorca (and indeed similar Summer hotspots in Europe), but because Spain is just a cheap place. Cheap in coins, far from cheap in quality, that is.
Our 3 night stay in a wonderfully modern 4-star hotel came to around £100 each. The flight, with EasyJet, set us back around £50 for a return, economy flight lasting 2 hours 30 minutes. No deals, vouchers or magical money fairies involved - these are the standard rates around December time.
So the booking itself hardly put a dent in our wallets before Christmas, but the real surprises came upon arrival.
On our first day, we dined at one of the few nearby restaurants that was open called Brisas, boasting typical Mediterranean cuisine. Individually we ordered an enormous stone-bake pizza, a bacon burger, and an omelette with salad, along with a few fizzy drinks. The total came to €20 / £20.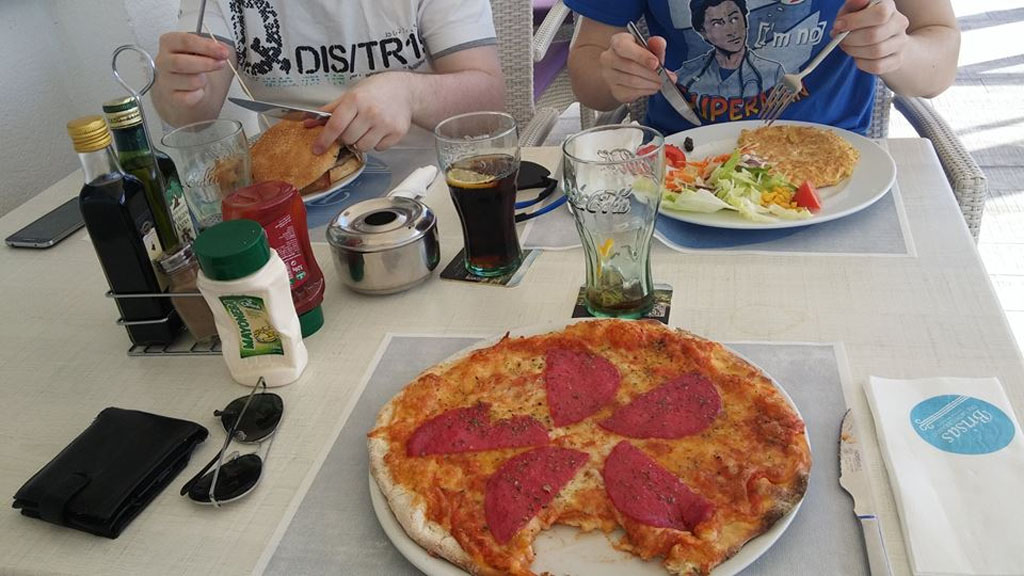 Incredibly cost-effective, flavoursome food of amazing quality. Understandably, we revisited a few times over the course of our weekend.
It wasn't just the price tags dangling off the restaurant menus that impressed though. A single day's bicycle hire set us back €5 / £3 per bike, for an entire day and unlimited use. You get the picture.
3) It was 25°C and clear skies. Every day.
Imagine just about being able to operate your shivering leg muscles in the cold and damp darkness at Heathrow airport enough to sit on a plane, and less than 3 hours later you find yourself basking in 25°C heat beneath sun and clear skies. This was precisely our journey from the forgettable British climate to something more inviting.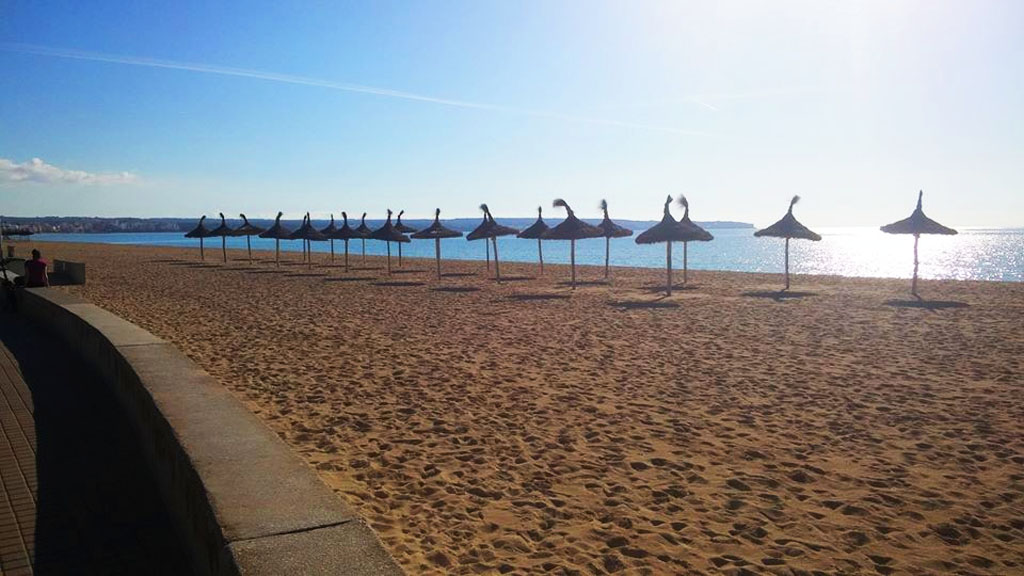 Needless to say, the notion of sunbathing under glorious shine in the usually cruel Winter months isn't lost on a place like Mallorca. The worst-case scenario we found ourselves over the 4 day period in terms of climate was mild-to-moderate cloud cover, on one afternoon. Rain? Yucky grey skies? Cold? Forget it.
4) Your trip becomes about you.
Branching off the first point about an off-peak exotic dreamland virtually free from regular levels of tourism, less is indeed more for you, in terms of what you can extract from your experience.
During the summer, that incredibly inviting, baby-blue pool at the hotel would be better if it wasn't utterly packed. In December, with fewer guests than in peak season, our hotel's pool was deserted... except for me. I claimed the pool, although I forgot to pitch a flag.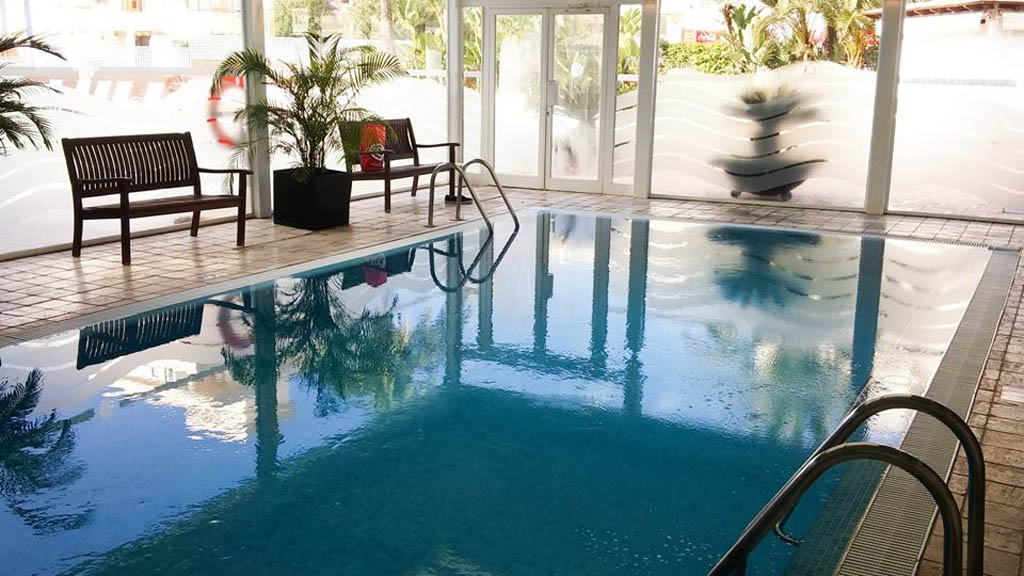 With minimal throughput of visitors, you also have the opportunity to bond with various staff and workers at the hotel, restaurants, and more. After all, with fewer faces to recognise, you become more memorable than the regular customer.
This was certainly the case with the aforementioned Brisas restaurant. Over 3 visits, their staff - including their manager, took time to talk to us, to get to know us, share stories and forge an unlikely friendship (almost).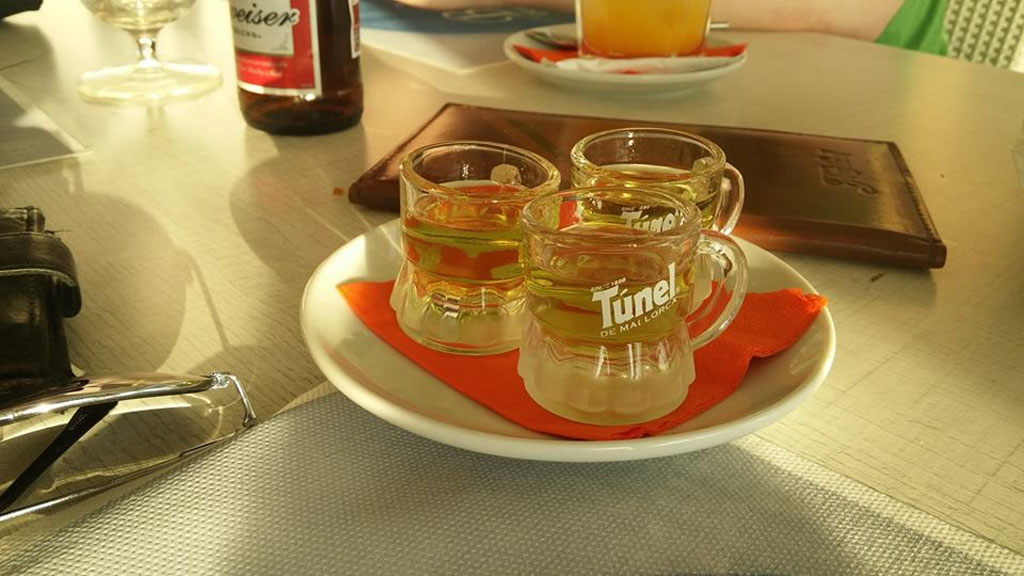 Before you know it, we were tipping around 60% (because I don't pay for good service, but a great experience) and they were dishing out free nachos and free shots of liquor. We even got to keep our shot glasses as souvenirs! It was truly delightful.
5) Because why wouldn't you go in winter?
Deviating slightly from Mallorca itself and speaking on behalf of all forms of sunny paradise near the equator, where's the sense in a holiday abroad in the Summer when the objective is heat?
To my mind, our desire to travel further than the eye can see is driven by our need to escape normality and explore the unknown. If somebody's objective from a summer holiday is, well, sun, then there's plenty of this on our own doorstep.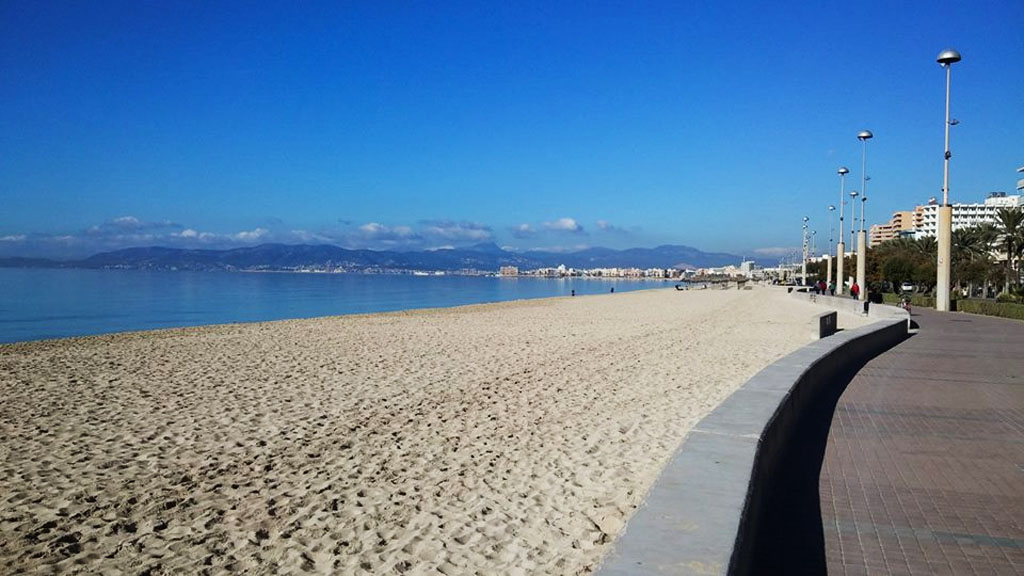 Vacations to European hotspots like Mallorca, Ibiza and Spain in general, can be rather costly in summer. I should know - I was turning the sofa upside-down in search of pennies to pay for Ibiza in August.
Not only that, but everybody around you has the same idea. Referring back to my packed pool analogy, who really enjoys a holiday where you're surrounded by the same sort of people you meet back home? Although admittedly beautiful girls could be the exception.
Mallorca is a prime example of a place that should be visited in our awful Winter period, suggests all logic and reason.
See you there, or more importantly, see you then!
Comment via Facebook