I am in constant awe of the world, desperate to turn scenic images I gaze at on Google Earth and various Facebook 'Earth' groups into actual first-hand life experiences. Yet I have met people of polar-opposite persuasion, who believe the end of their backyard is plenty exploration.
It could be due to a fear of travelling and being in unfamiliar territory, or perhaps having to cope without home-comforts, or quite simply the inability to open their eyes to a new world of possibilities and, instead, retreating to the living room and the plasma television.
I don't dislike these people - it's their choice where they lay their geographical boundaries, but I am nevertheless going to seed arguments for foreign exploration, based on my own ventures.  
Getting lost in jaw-dropping scenery
It goes without saying that the idea of beauty is subjective, but there's a reason why millions of Britons every year flock to the Caribbean, the Maldives, Rome, Algarve, and so on, and it's not just the heat.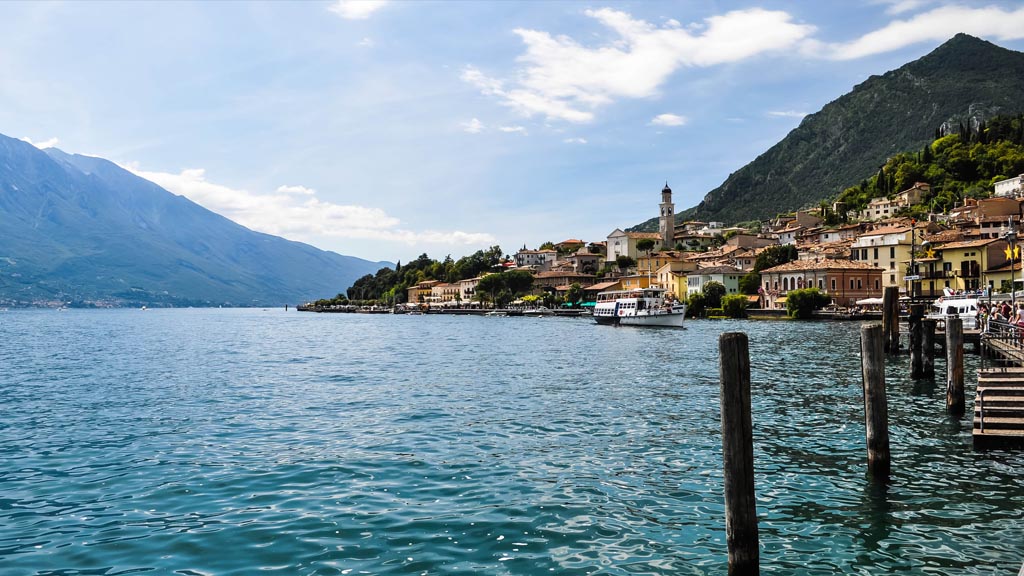 I've witnessed some breathtaking examples of nature at its finest abroad, and yet I know for a fact that I've only skimmed the surface. What I have seen however made me want to not only go back, but see more of the same elsewhere. It made me want to escape everyday surroundings.  
Mountains, lakes, valleys, coasts and oceans may not tickle you right now, but honestly and quite simply, you won't know just how awesome the Alps are until you see them first-hand (for example).
The phrase "you have to see it to believe it" couldn't be more true when imagining standing before an enormous crystal clear lake, enveloped by jagged, skyscraping mountains beneath a baby-blue sky in the most perfect, soothing conditions.
It's a massive leap from the living room sofa, or at best that caravan park 10 miles down the road.
Soaking in different cultures
Do you get bored of everyday life? I sure do, so it's wonderful to break free from both routine and traditional British culture and turn to something more colourful.
People so often become rooted to their comfort zones that they resent the notion of an alternative way of life. It's scary to them.
Believe it or not though, spending a couple of nights in a Swedish hostel with five strangers, or on a sleeper class train in India, or in five star luxury in Dubai, is a thousand times more explosive than tugging a caravan to a damp campsite in Dorset and sitting in plastic outdoor chairs for a week.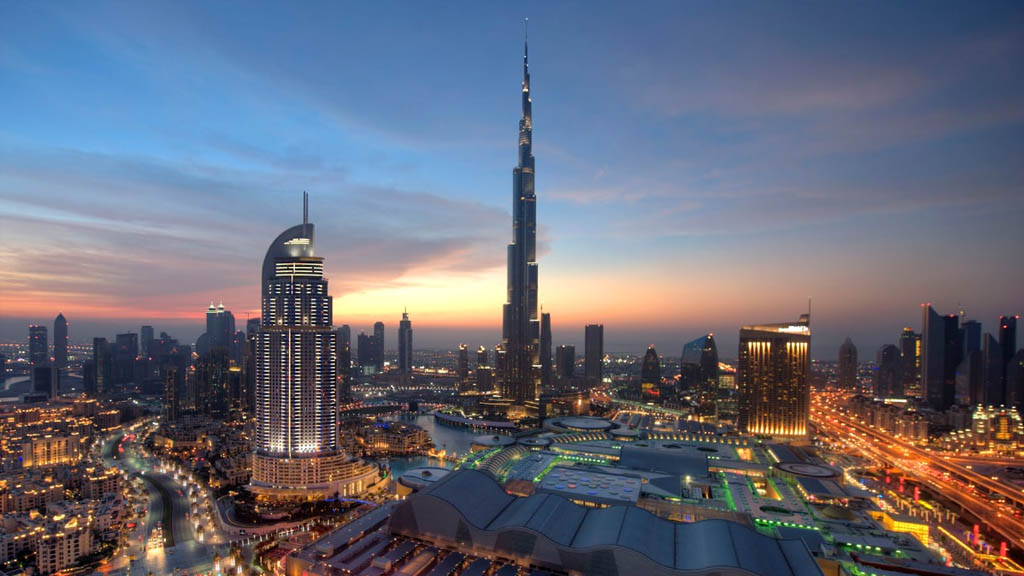 I've explored a wide variety of European cultures - French, Italian, Spanish and Norwegian to name a few, and each experience provided a new, in-depth perception on what their native countrymen and women would simply call everyday life.
It's truly fascinating to see, eat, smell and touch elements that aren't found in my ordinary routine. Even if I did resort to eating McDonalds once or twice in Norway. It was just easier at the time.
Having the opportunity to rethink a life in Britain
BBC's Reality Check stated that, according to Eurostat, a little over 300,000 Brits were residing in Spain in 2015.
While that may only have been around 0.5% of the total population of Great Britain that year, the fact that more than a quarter of a million British-born people at some point migrated to Spain is staggering.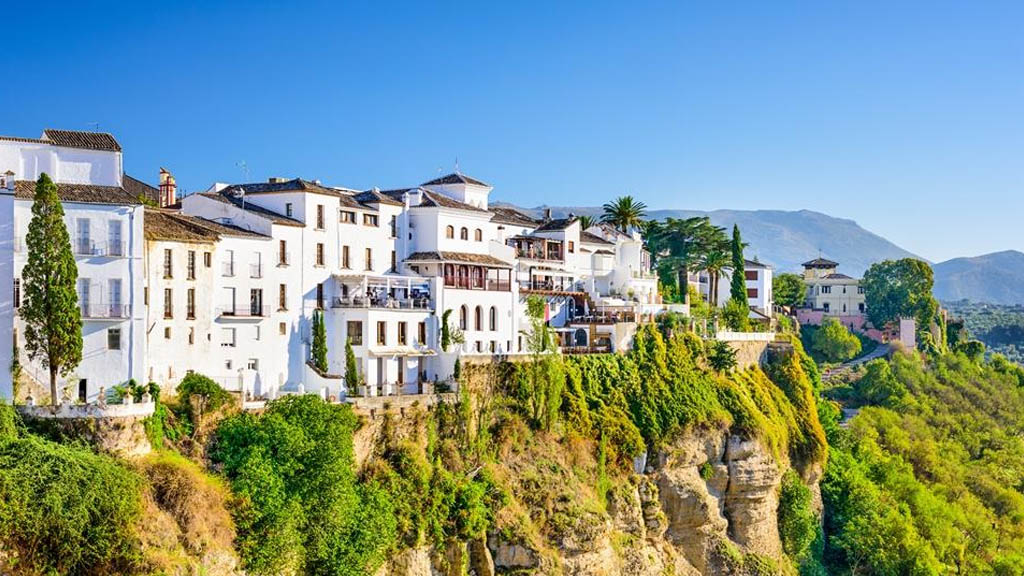 Staggering, but understandable. Chances are those families visited Spain in years prior to emigrating and uncovered countless reasons to swap that annual fortnight vacation for permanent residence. Probably something to do with the inexpensive lifestyle, beautiful villas, renowned climate, possibly the best cuisine in the world, and of course the realisation that Great Britain isn't that great, all things considered.
The fact is, you won't know if committing every last breath in the UK is the best option without exploring competing alternatives, and you'll likely have a blast doing the research.
Gaining invaluable life experiences
Norway is my favourite country. I travelled to Oslo in April 2010 and took an overnight train through the heart of the country to Bergen, resting on the south-western edge of the country and in the midst of their world-famous fjords. Having woken up in Bergen on the morning of my third day in Norway, things took a turn for the worst.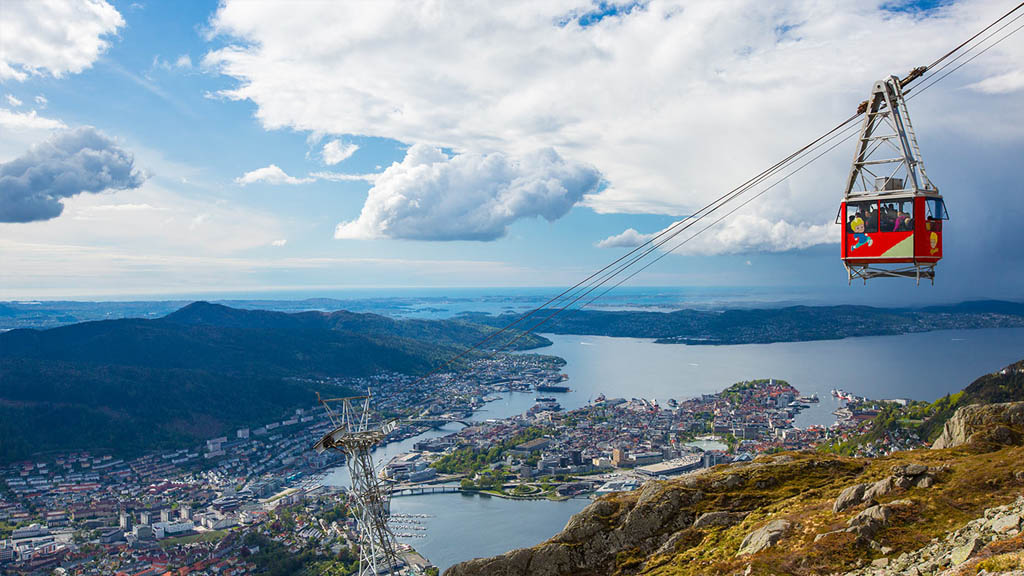 History buffs will recall the eruption of Grimsvotn - Iceland's most active volcano, in April 2010. European airspace was enveloped with an ash cloud that brought the continent to a standstill, with thousands of flights cancelled resulting in over 10 million people being left stranded abroad.
This included me. In fear of being stranded for an indeterminate length of time and cash running out, I made the decision, three days into my trip, to flee Norway and make it back to the UK through any means possible.
I bought a European railpass (allowing unlimited train travel through European countries for 30 days) for €159 and set off on what would become an epic 48-hour nonstop continental escape.
Norway, to Sweden, to Denmark, to Germany, finally to Zeebrugge in Belgium, where I would claim one of the last remaining cabins available not just on a ferry to the UK, but in all of Europe. Each journey was precision calculated, in an effort to reach the ferry before it set off within a tight deadline.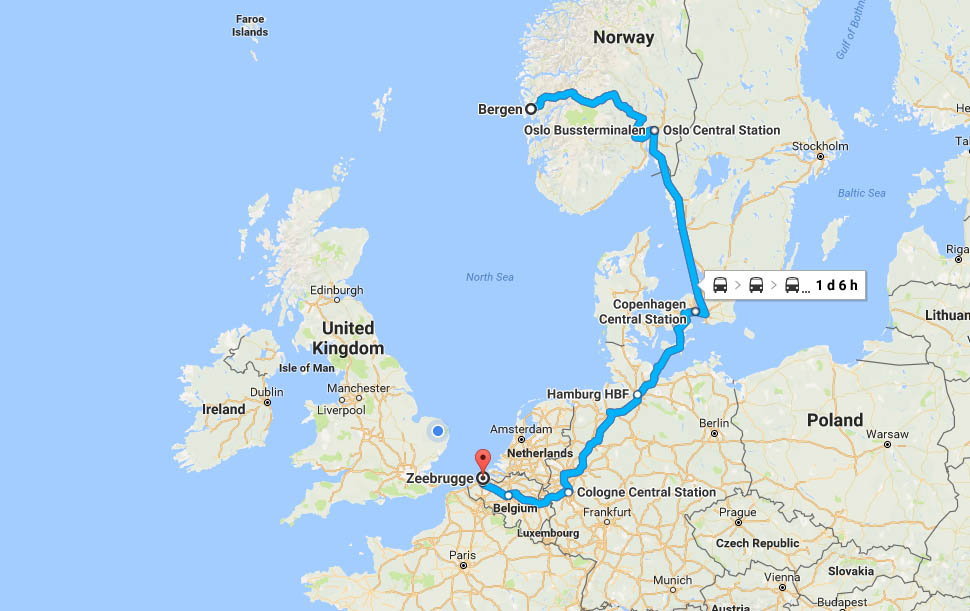 I had hardly slept, hopping from train to train, city to city, country to country. I took a taxi along the extraordinary Øresund Bridge, connecting Sweden to Denmark, at 120kph to meet my next train in-time (the cabby was more than understanding). I met some incredible people along the way, including a politely inquisitive middle-aged German man I sat next to on a train to Hamburg. I learned about time management, negotiating unfamiliar environments and how to manage my emotions and take the initiative in a crisis situation.
None of that would've happened if I'd stayed at home, but I'm so glad it did. I am far better off with the knowledge I gained on how to deal with such a crisis than if I'd stayed home and watched Jeremy Kyle on ITV2 instead.
Becoming an interesting person, with a story
That story (which I've dubbed 'The Great Norwegian Escape of 2010') is my trump card when it comes to sharing experiences with friends, relatives, or even a pretty blonde at a bar. While it was a trip that many other holidaymakers in that situation faced, it's still oddly unique to me.
It, along with many other tales of foreign expedition, turns me into something more interesting than I would otherwise be if I hadn't unloaded my wallet on Expedia over the years. Not only this, but the people around you start to recognise you as a worldly, cultured and knowledgeable figure, who can be relied upon for information (or just a good story!). And who doesn't want to be that person?
At the end of the day, travel turns people into characters, and the more you see, the more interesting you become.
Comment via Facebook